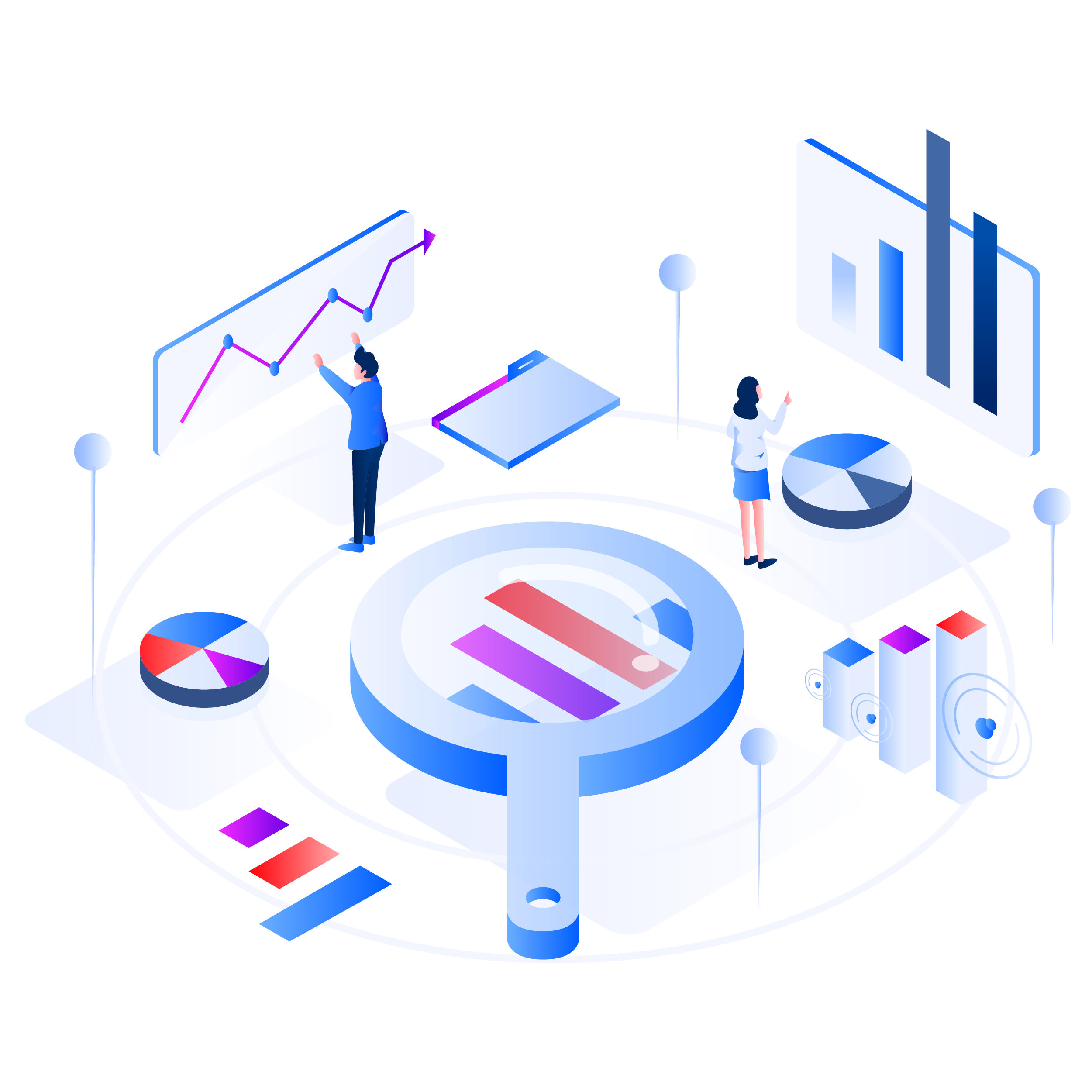 Advanced Analytics
DataWhys
Explorer
Companies have made great strides in building their predictive analytics space capabilities, where data analytics are applied to predict an outcome based on observable factors. Building predictive models and classifiers to help predict the future is where 99% of all AI solutions are today. However, this has created a vast vacuum between data science and operations.
This divergence between data science and operations was the inspiration for creating DataWhys – an AI-powered diagnostic analytics platform. DataWhys discovers insights that complement existing modeling and analytics approaches gracefully.
The Power of Interpretability
DataWhys Explorer can provide a layer of interpretability to existing models as well as open the door to possibilities where the implementation of black box model predictions alone would otherwise be prohibited.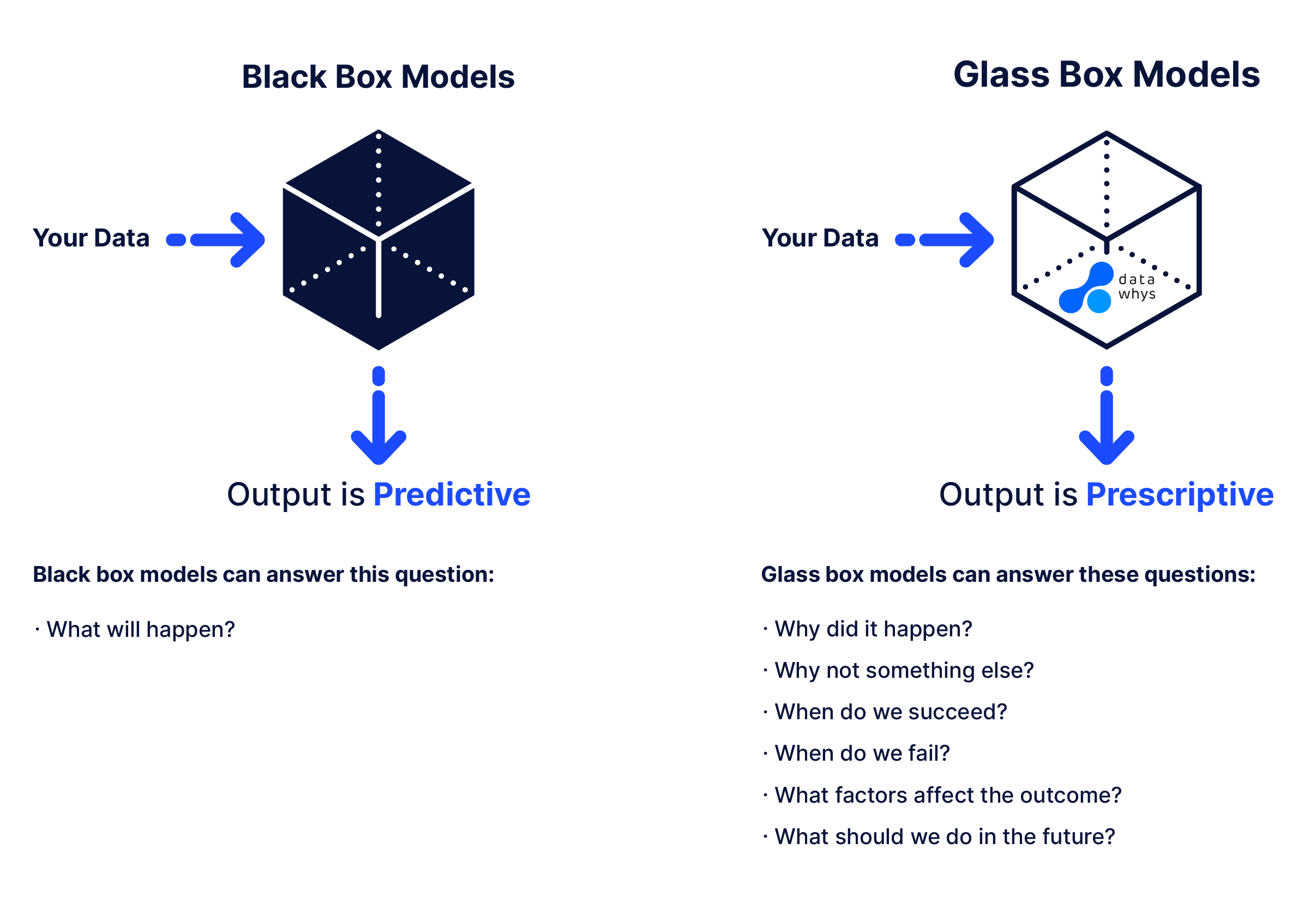 Interpretability realized through DataWhys


Model & Rule Monitoring

Enable continuous real-time rule monitoring and refinement of existing rules and discovering new rules.


Process Mining & Automation
Automates process mining through DataWhy's AI-powered algorithm without disturbing your current workflow


Explainable Insights

Use 's algorithm for insights, segments or rule sets on big data sets.


Operational Decision Support

Enable continuous real-time rule monitoring and refinement of existing rules and discovering new rules.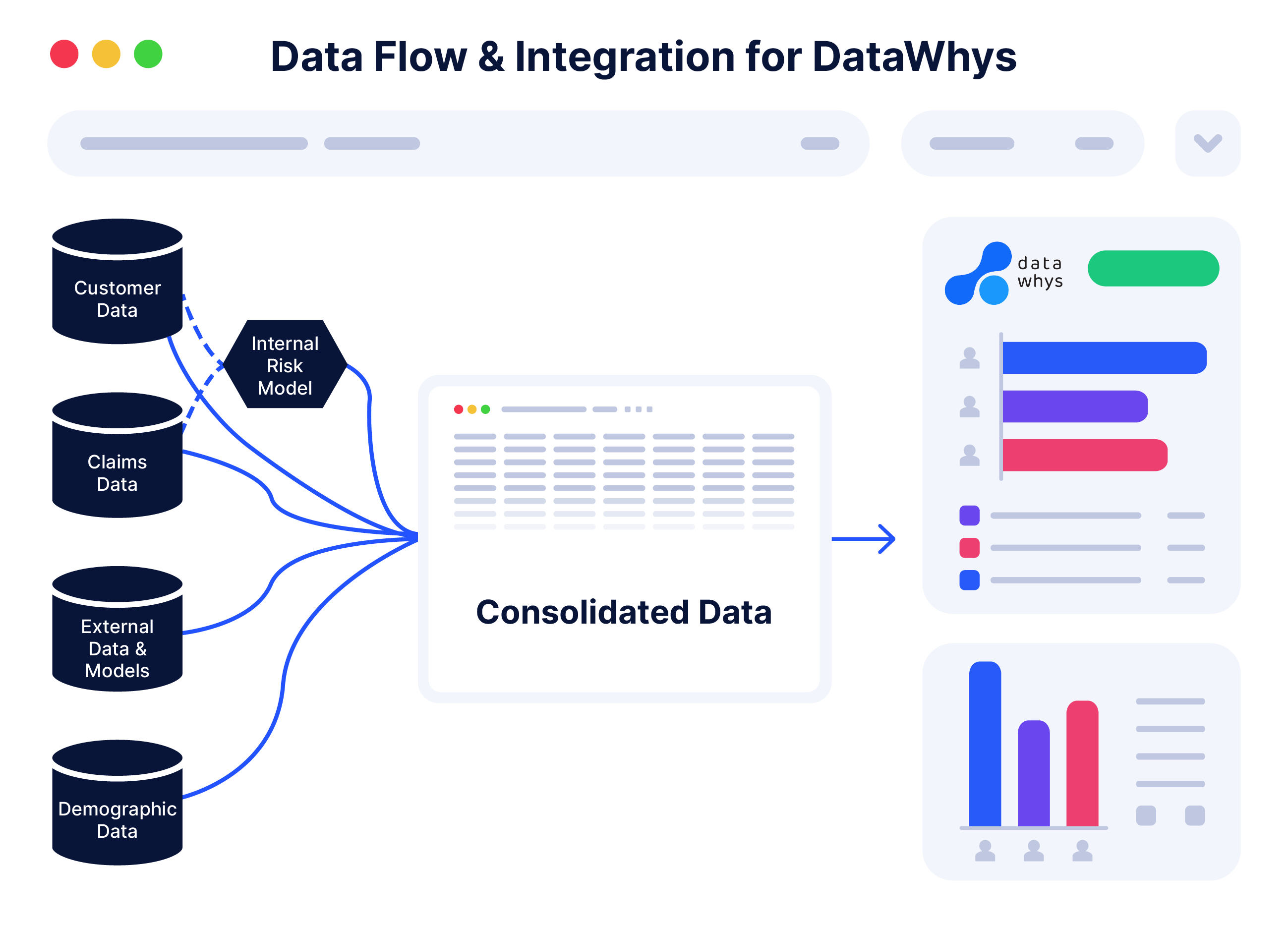 Direct Integration with Existing Workflows
DataWhys Explorer integrates directly into existing BI tools and spreadsheets. It can scale up to seamlessly integrate explanatory AI within active data pipelines using our API.

For larger, more advanced deployments, DataWhys developed a software development kit (SDK) that provides a complete solution for software customization, integration, and automation. This SDK enables users to automate the discovery of DataWhys Explorer and trigger new learnings directly.

Connect Your Data
Upload data or connect via an API key.


Analyse In Real-Time
Identify the smallest parameters to adjust in order to optimize your processes.

Get Insights
Discover prescriptive recipes.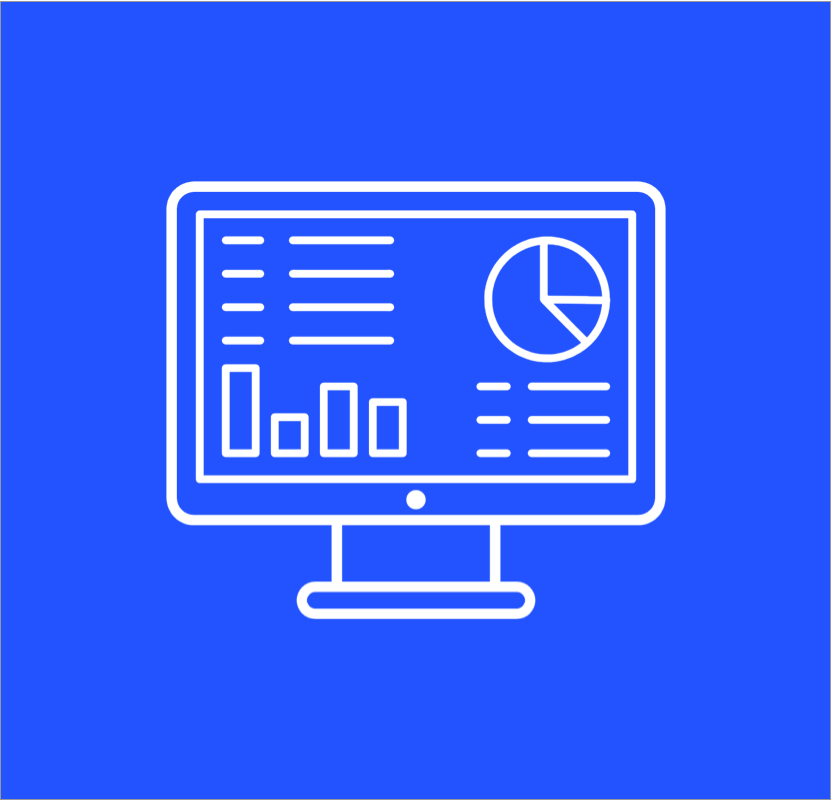 Business Analyst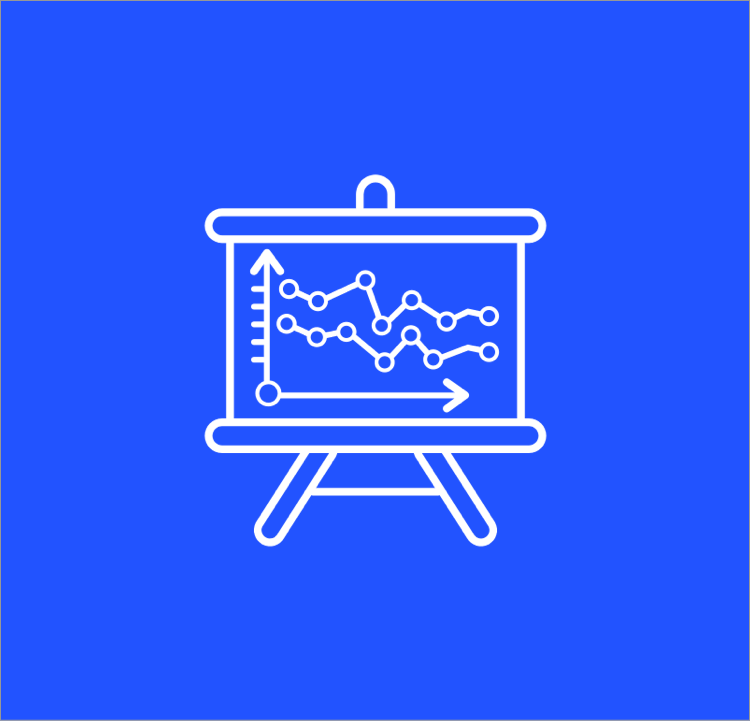 Operation Managers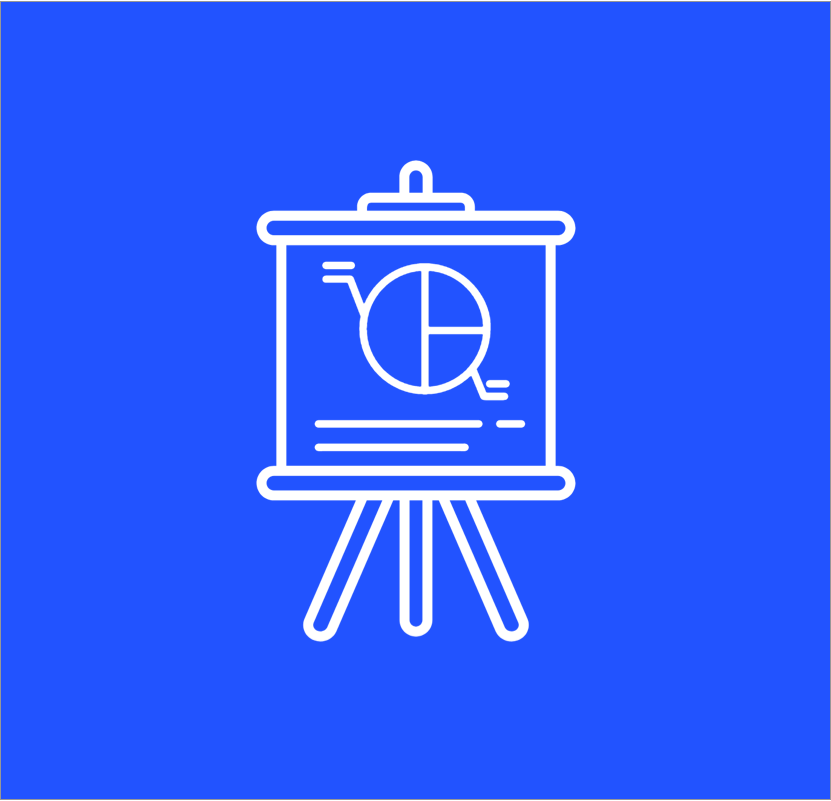 Business Director